This month, Indique LA has been having a blast! Here are the pics from some our adventures!
We attended Beauty Con LA. This event was absolutely amazing. Tea attended the event with PSP Stylist Lee. A few special guests were: Bethany Mota, Aimee Song, start2FinishMUA, Kandee Johnson, Allie Marie Evans, beauty blogger in the photo with me Lily Seymour.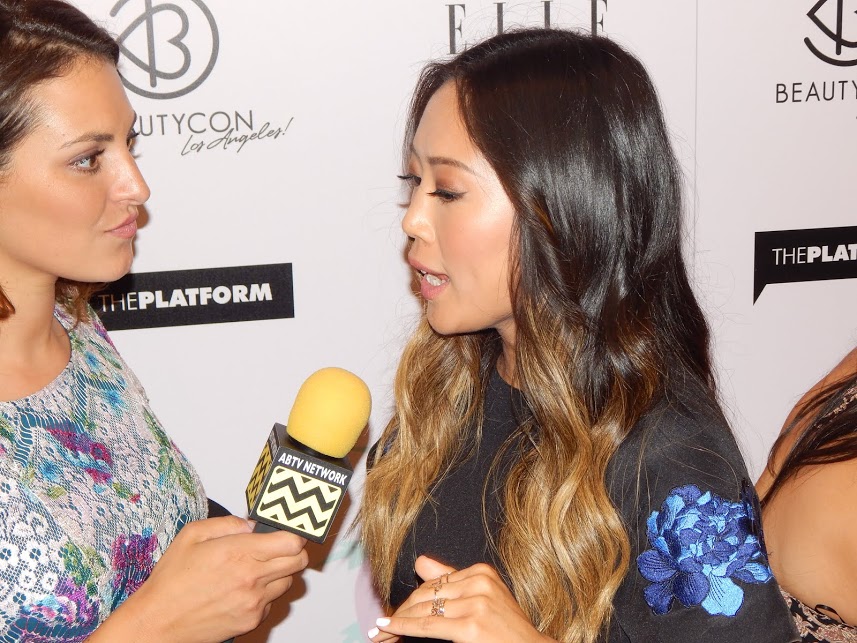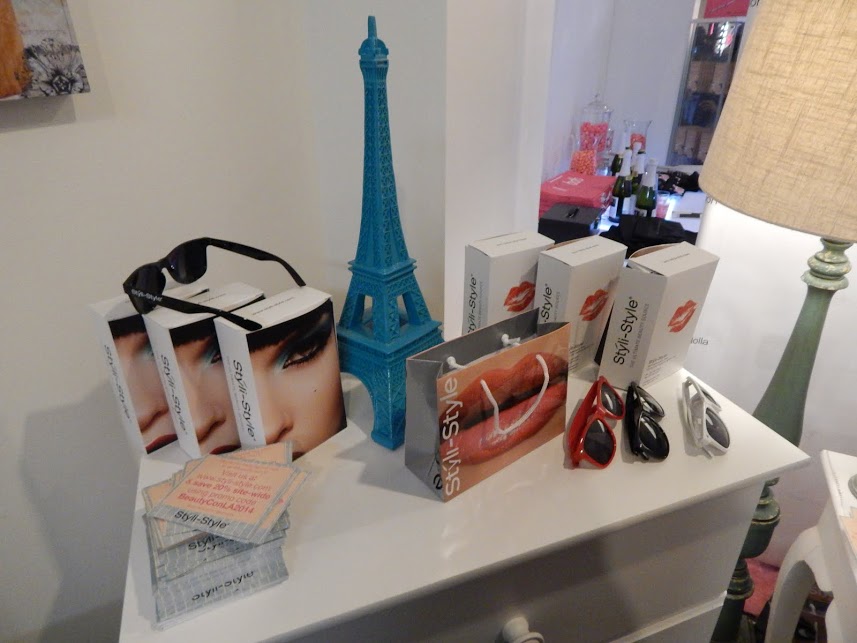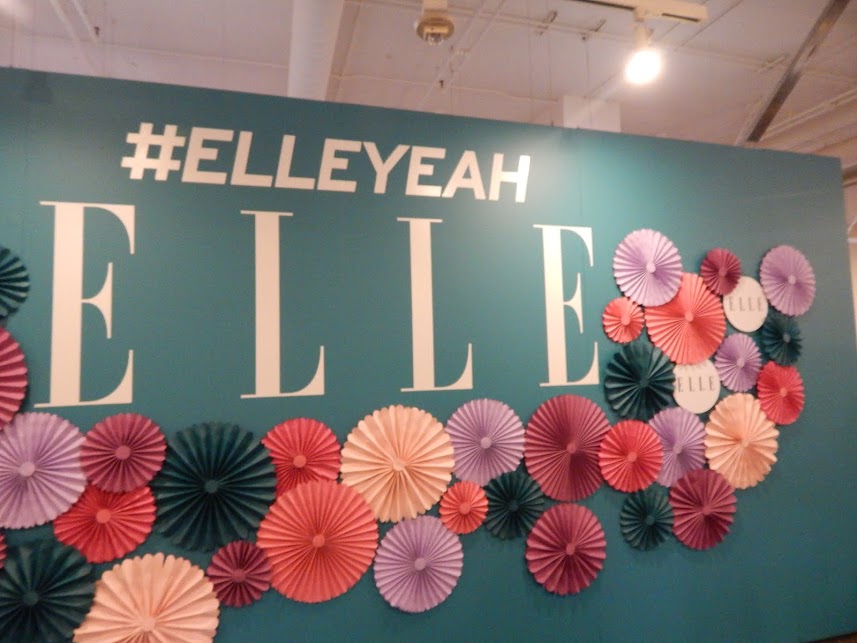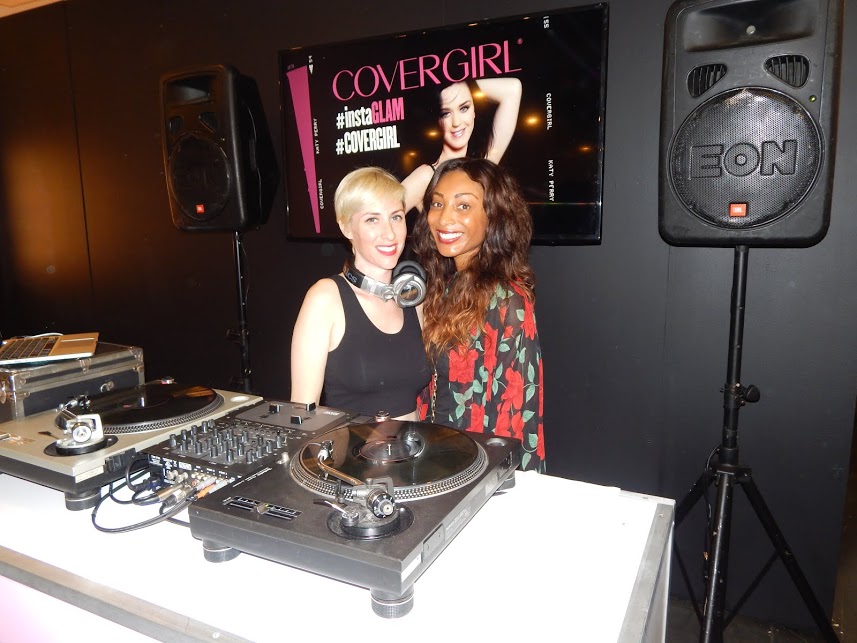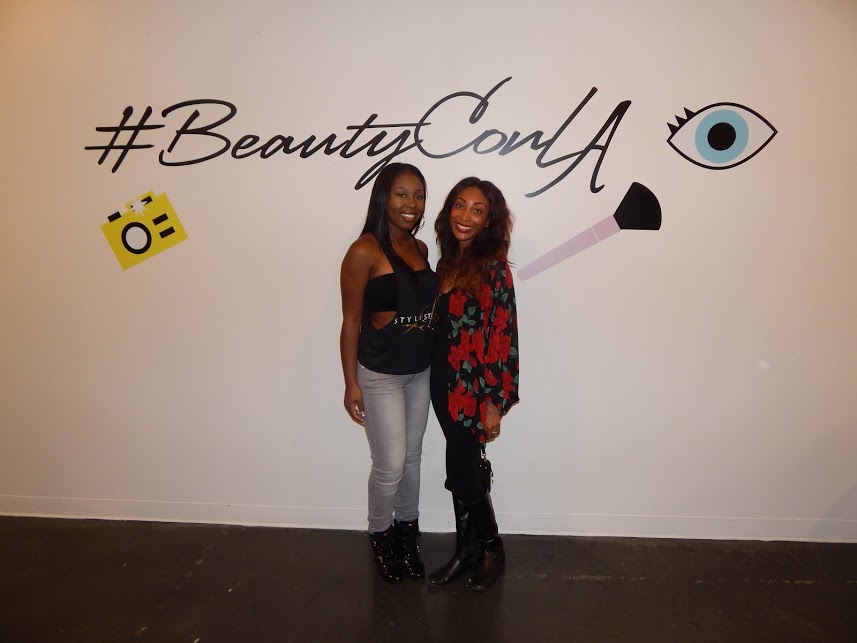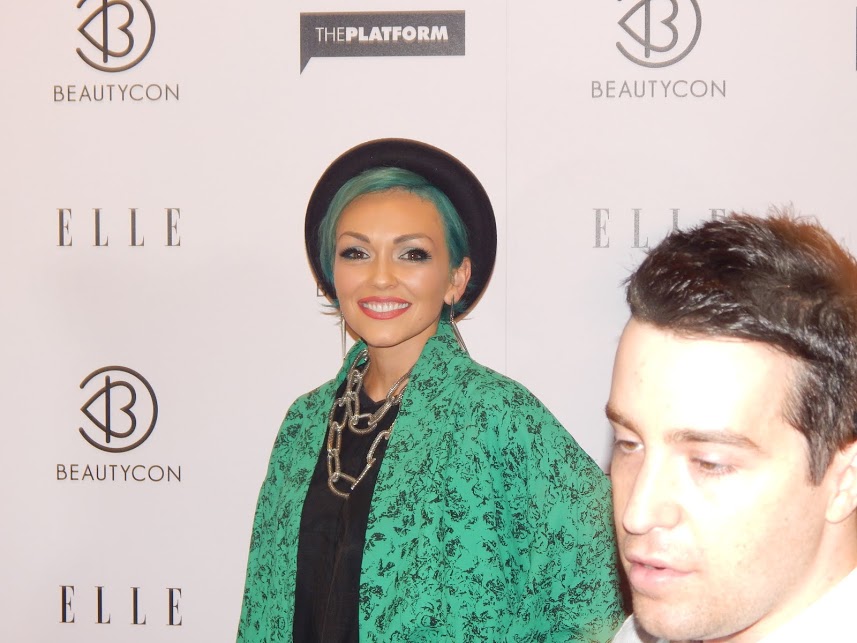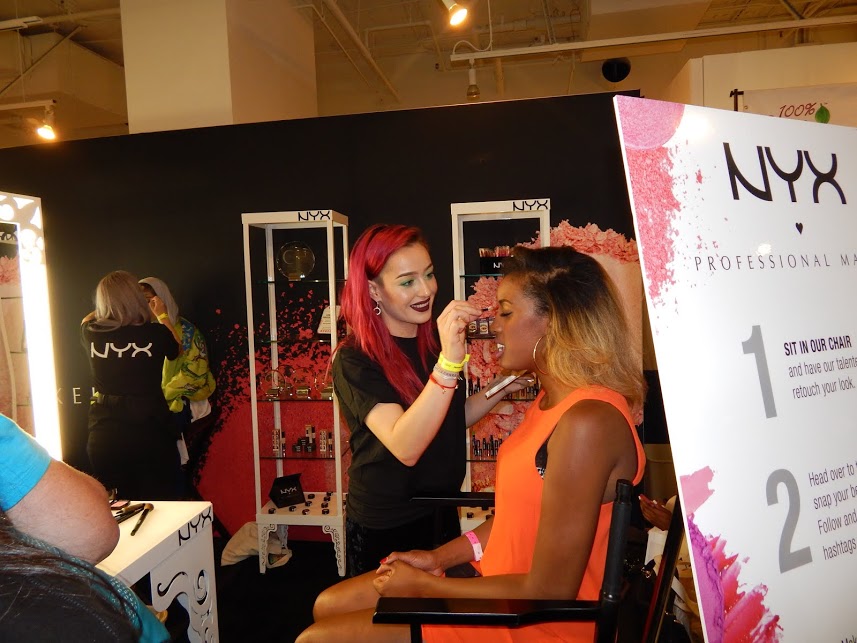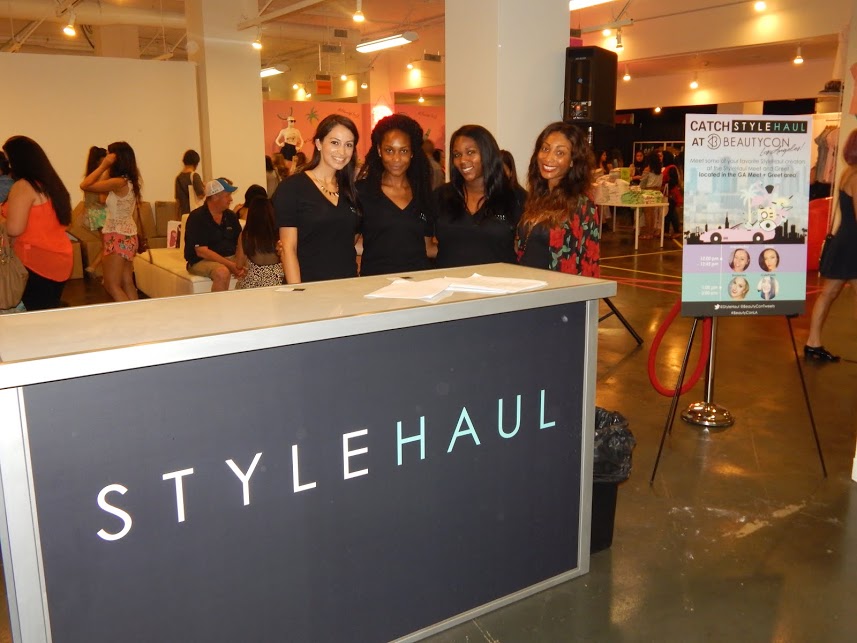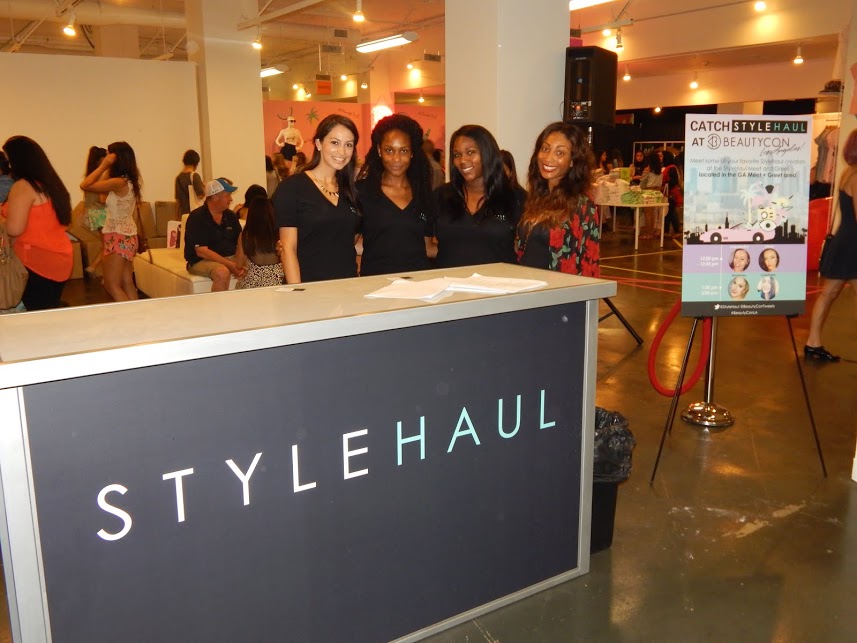 We also had the pleasure of attending its annual Fiesta de Ballona, a party in the park filled with smiling children, carnival rides, food vendors and a beer garden for the more mature fair goer. The following pictures are snap shots of the event, from food to fun.
Tea and Angel reconnected with our friends at Lounge Spa ( Indique LA grand opening sponsors) at their venue. The spa was full of women and men ready to Sip Shop and Save. Here are some photos of all of the wonderful vendors who participated, as well as members of the Lounge Spa team.