We had some special visitors this week for the BET festivities. Charli Balitmore came in the store with her entourage to look at Hysteria 22" color 613. Antonique Smith is shown shooting her new new short film wearing a Studio Fishnet 16". Tea is posted up in the LA boutique smiling cheerfully, wearing Pure Wavy 16" & 18" with a 12" closure. Angel is wearing a combination of Coil Curl, Deep Wave and Pure curly in various lengths, two great protective style for summer.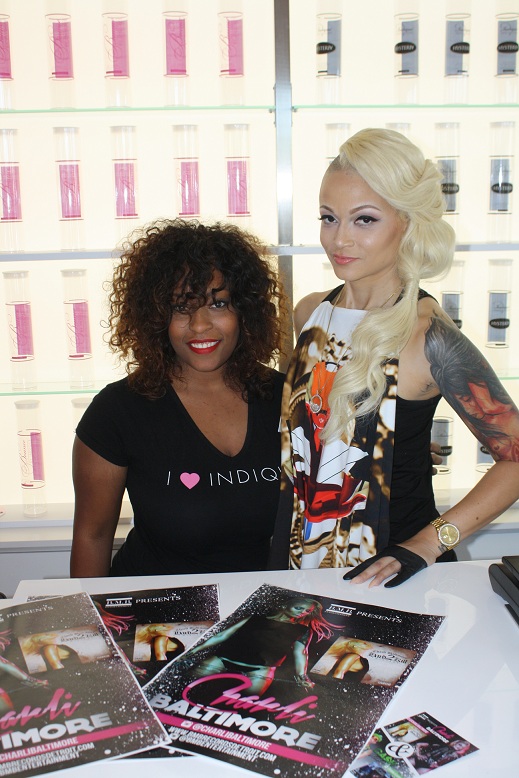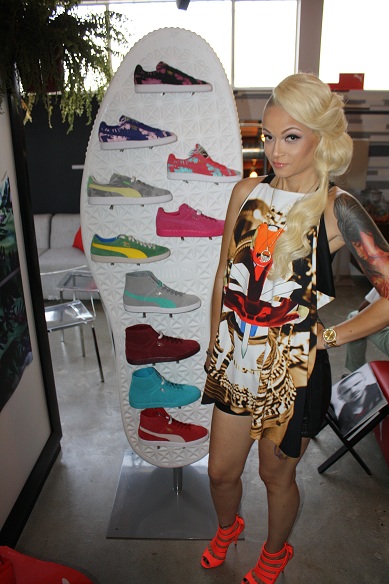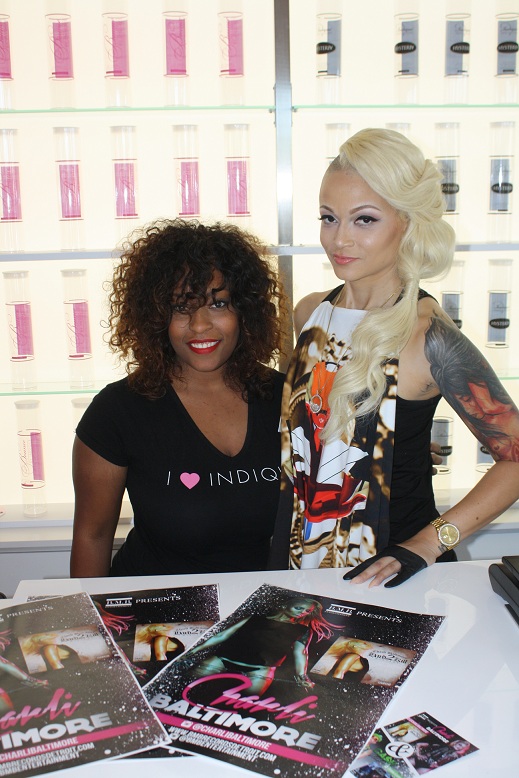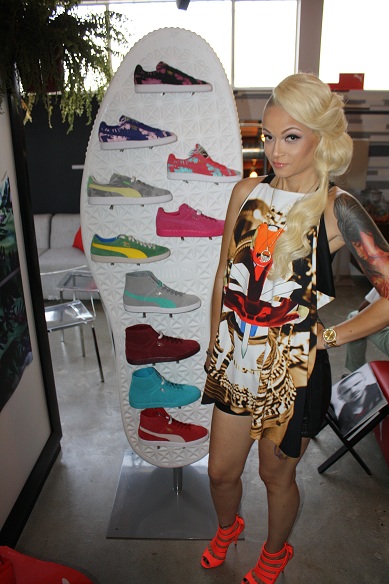 On Saturday June 28th, Indique LA manager Tea and PSP Stylist Lee (pictured in black) attended the BET Experince Gifting suite to mix and mingle with guests and spread the word about Indique. It was an exceptional opportunity for us to place our products and information directly in the hands of celebrities and trend-setters.
Pictured are a few of the attendees of the event as well as Farah "Coco" Brown from OWN's For Better or For Worse and Tyler Perry's The Single Moms Club. Also pictured is Sicily Johnson, from the series One on One.
The Deanna Jefferson Fitness Experience, led by Nike celebrity trainer, was full of surprises. The room was full of ladies and gentlemen ready to sweat and learn new techniques for a great workout. There were vendors sharing products, information and even giving massages. At the event were trainers, some celebrities (Karruchae and Dawn from Danity Kane) as well as the participants who worked very hard. Throughout the event, the trainers encouraged all that worked out as the DJ mixed energetic music and NicoleThePole demonstrated an alternative workout on a pole. T